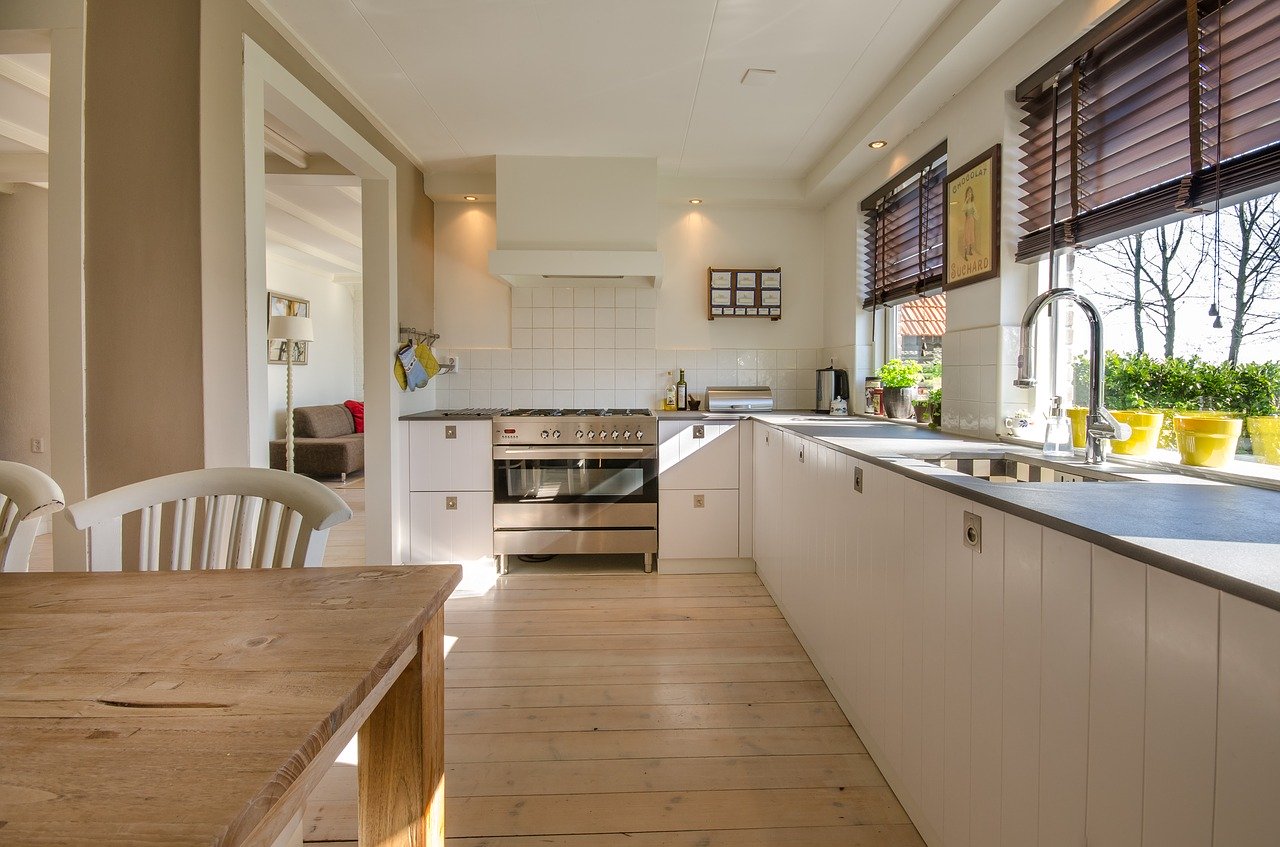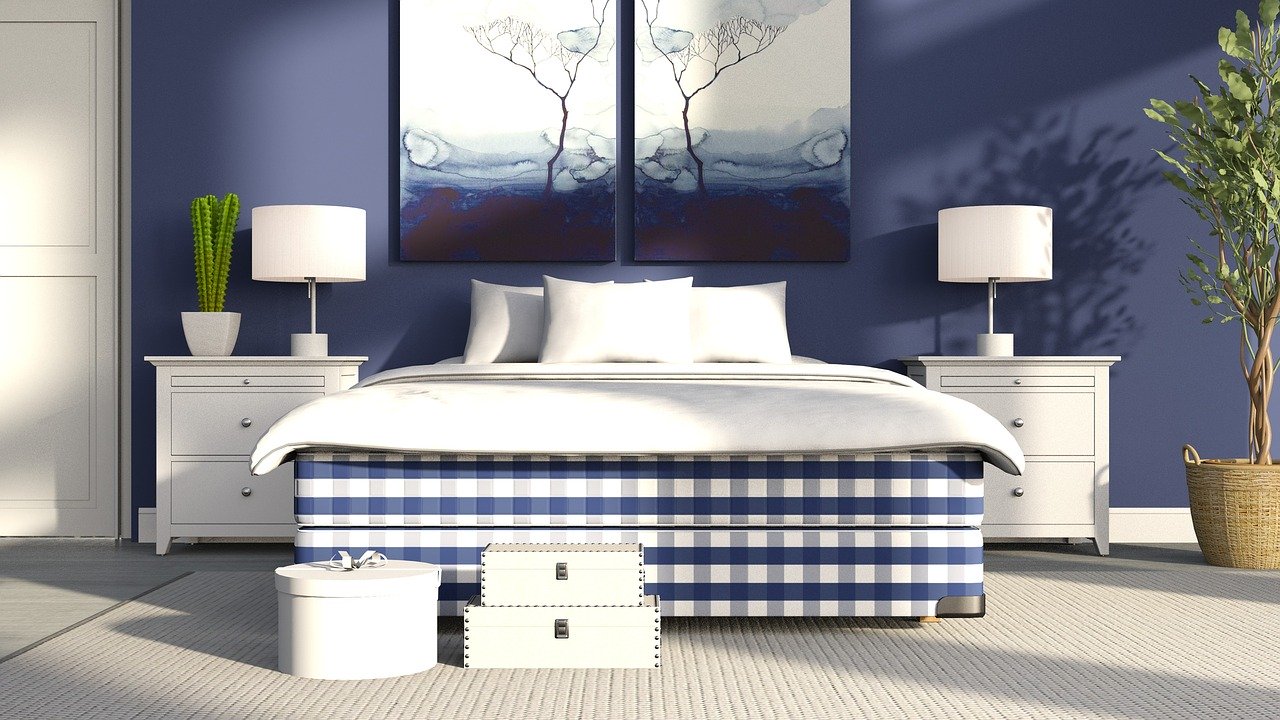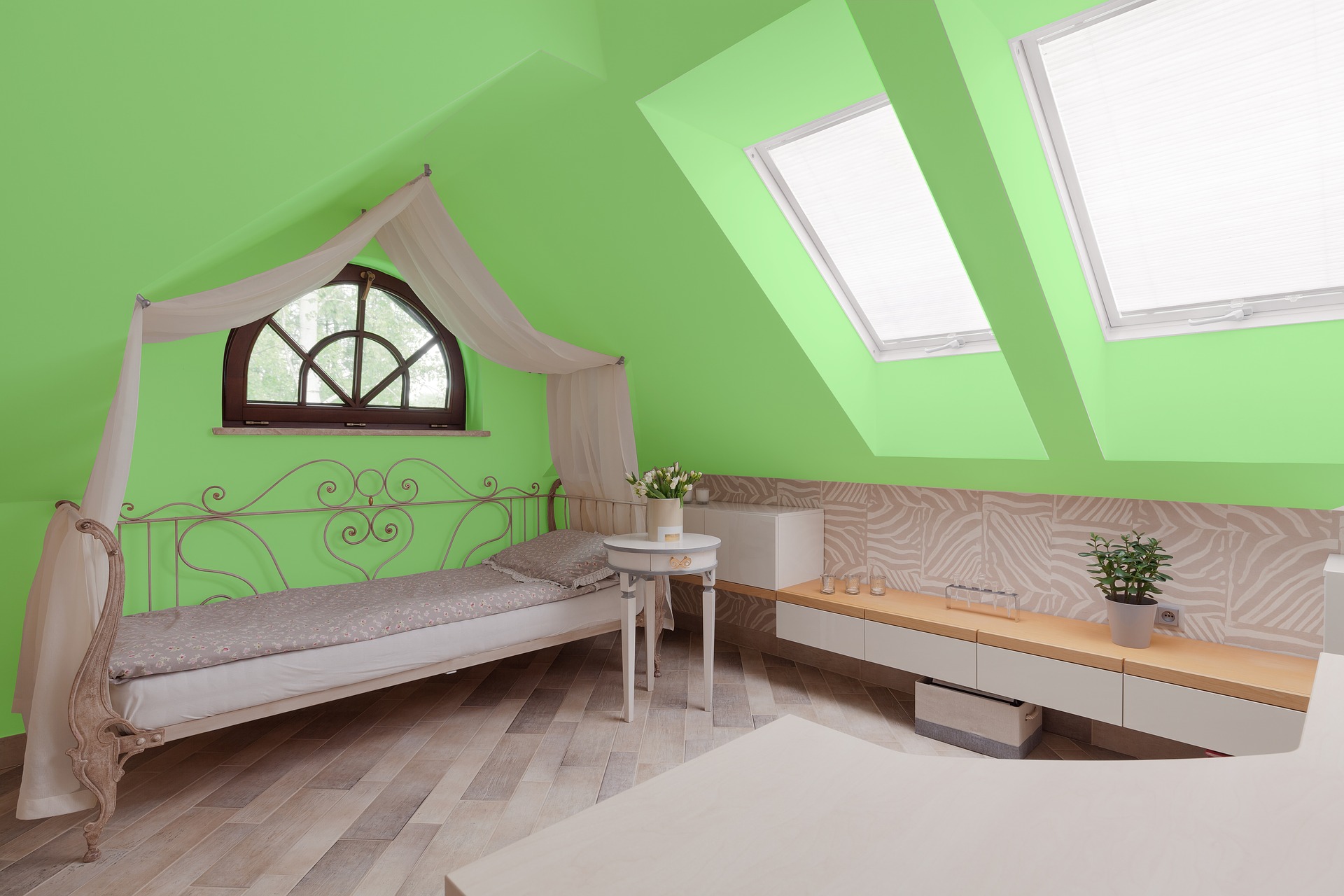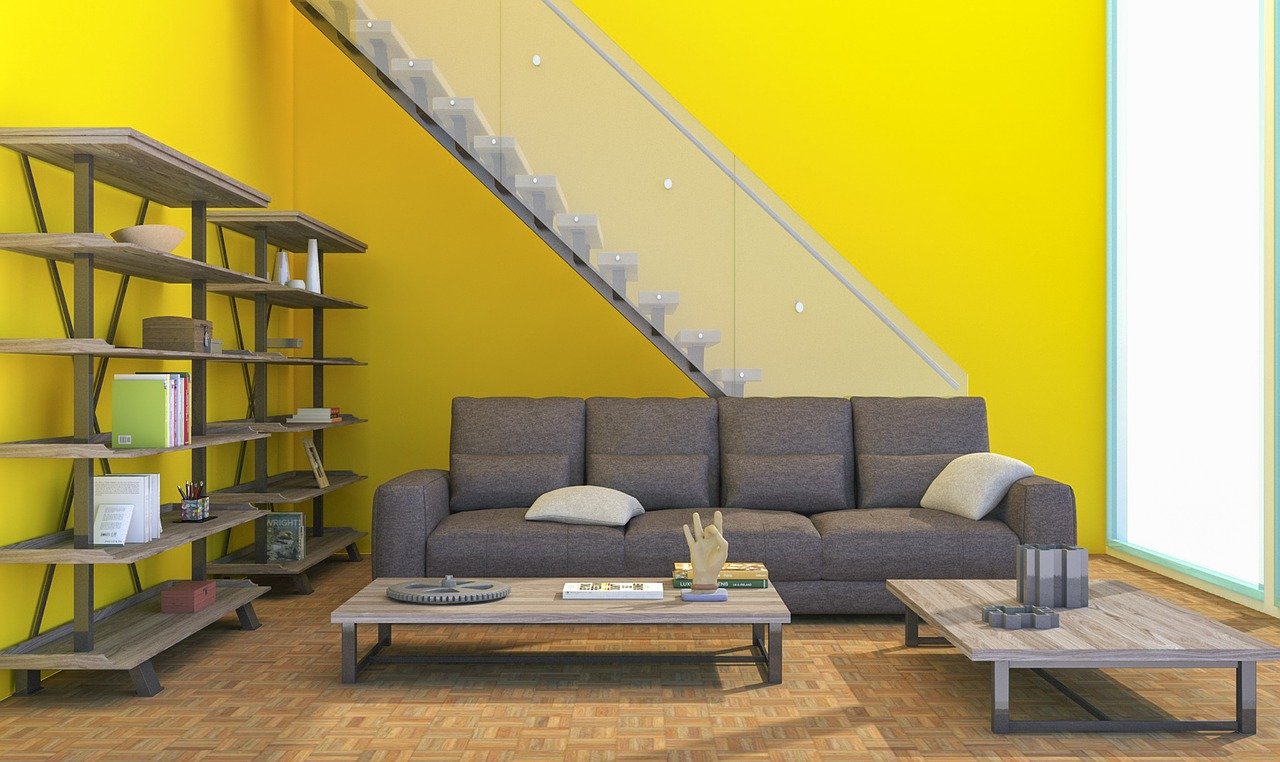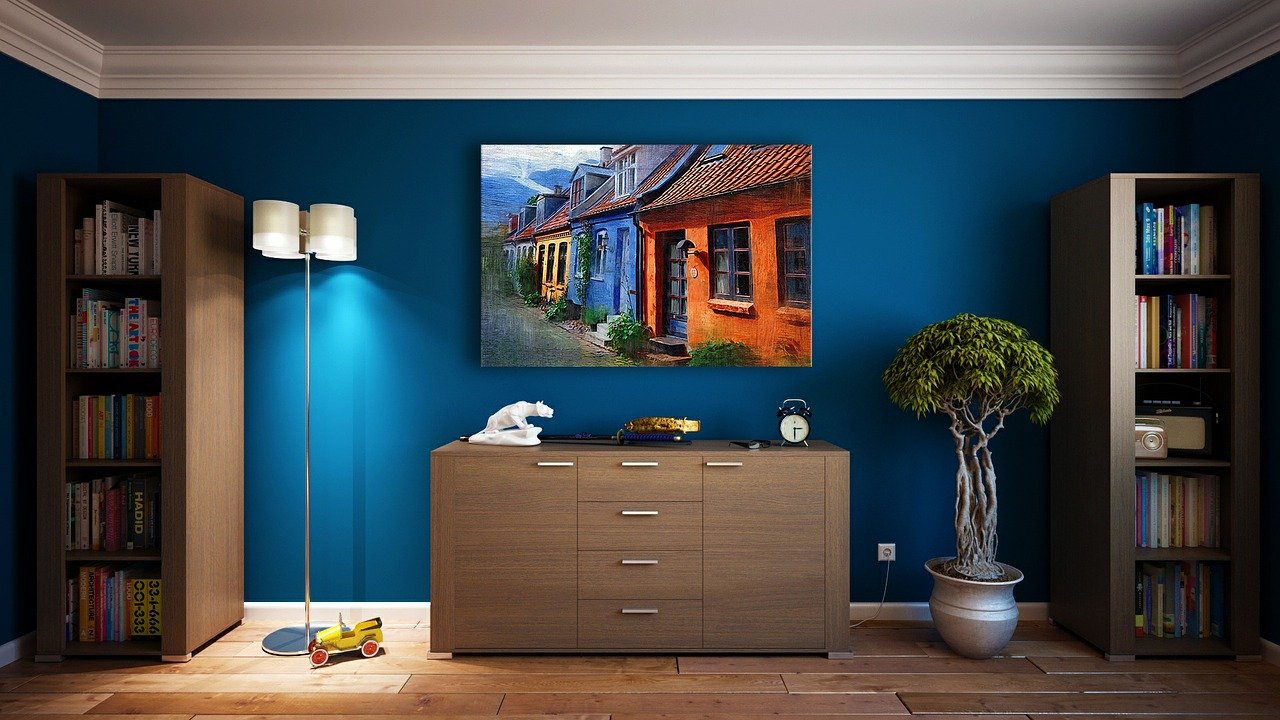 interior_paining_contractor_austin
interior_paining_contractor_austin
interior_paining_contractor_austin
interior_paining_contractor_austin
interior_paining_contractor_austin
What's your favorite color?

We make your house your home.
How can we help your home?
Schedule your House painting and drywall project today!
About JC Painting & Drywall
Welcome to JC Painting & Drywall Specialists in Austin, TX, where we offer the superior customer service you deserve, completing each job in a timely, professional manner.
Meet the Owner: Javier Cortes
My name is Javier Cortes, and I started my career in this industry when I was 22 years old. Beginning as an apprentice with a reputable company, I learned a great deal, and used that knowledge to open my own business in 2011.

It is my passion and professionalism which fuel me to transform homes using nothing but a vision alongside a fresh coat of paint. I take great pride in calling Austin my home, and I want to keep making the dreams of its residents come true.
To find out more about my services, contact us for a free estimate today. Thanks!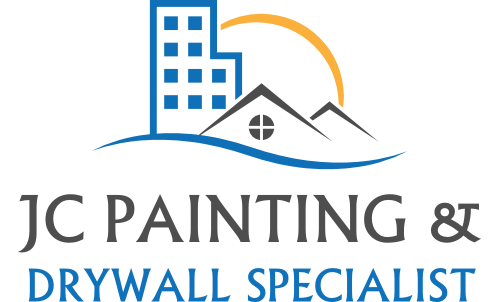 See some of our drywall and painting projects
Javier and his team provided us with a great renovation/repair experience. They were responsive, knowledgeable, professional, careful, neat, on-time, etc. and we were very pleased with the quality of their... read more work. We had such a great experience with them completing our drywall/painting job that we hired them to complete our interior painting. I highly recommend JC Painting & Drywall Specialists.

Cindy Brewer


November 7, 2022

We have been using Javier and his team for 3 years. He has taped, textured and painted our entire house since we started remodeling in 2019. Javier has always been... read more quick to reply, quick to provide estimates and quick to perform the needed work. He not only leaves behind great quality workmanship but his team does a superb job masking off their work area so to not leave a mess in other parts of the house. His team is always very friendly and respectful of my home. He is 100% reliable, consistent and friendly. I'd recommend him to anyone who needs tape and float, texture and painting. No job too small for him either contrary to many contractors around town. His prices are extremely fair and remained fair during the surge in prices over the last couple of years. Thank you for everything Javier!

Serena Angus


November 7, 2022

Javier and his team completely remodeled our entire house ceilings, kitchen walls and restroom walls for us at a very good price. He also completed the job very quick and... read more it came out looking really good! 1500 sqft of ceilings and the 2 walls were sanded, resecured with screws, retaped, skimmed, textured and primed in 4 days. Overall great quality work at a great price👍

D La Press


August 7, 2023

Javier and team arrived at my house after we discovered rotted wood. We had to replace before windows could be installed. The JC team arrived, assessed, and completed the work.... read more It looks like new and that there was never any damage. I will use JC Painting for all my future work.

Michael Skvasik


February 7, 2023

Javier & his team were prompt & professional. They worked hard through the day to repair some drywall and retexture the walls in my nursery. Added bonus they did a... read more great paint job! They were meticulous about cleaning and the room looked brand new when they left. 10/10 would reccomed for indoor drywall repair and paint!

Brittany Clymer


April 7, 2023

I had a great experience working with JC Painting & Drywall to repair some extensive water damage. Javier and the team were very professional and the work was quick and... read more flawless. They were very careful around my furniture and laid down fabric and hung plastic sheets to fully isolate all the work areas so that no dust got out. Part of the work was in our nursery, and it was like they weren't even there. Highly recommended.

Hua Liu


November 7, 2021

Javier and his team were great to work with. The quote was fair. Always responsive to texts. Showed up and finished on time as promised. They also installed a window... read more for me. Highly recommend.

Bobby Lehman


September 7, 2023

After experiencing our 4th water leak in our kitchen, we had all of the pipes replaced which left the ceiling looking like swiss cheese. We had 3 prior, poorly done... read more patch jobs where the drywall seams were clearly visible, so we needed to remove the old patches too. Javier's crew did a beautiful job blending the new repairs with the rest of the ceiling. In addition to the finished product, I was very impressed with Javier's attention to cleanliness and controlling the mess. He tented off the rest of the area so we could use the kitchen, used a saw with a vacuum attached when cutting drywall and an industrial dehumidifier to dry the plaster quickly. I could run my hand over the countertop and there was barely any dust. Javier checked in on his crew at least once a day and the guys are great. I would definitely use them again!Services: Install drywall , Paint indoors , Repair drywall

Emily Nelan


October 31, 2021

Javier and his team are fantastic! They are professional, detailed and a pleasure to work with. We have done two projects with them and have been very happy with the... read more results. Not only is the final product impeccable, but they went out of their way to make sure we had a clean house throughout the process (a very hard task if you've ever had any drywall work done!). We did a lot of research before we found Javier and team and we are confident that we made the right decision in working with them. Thanks again for such a great job!

Ana Karina Madriz


November 7, 2021

We used Javier and his crews for spray foam insulation, complete drywall and painting in our garage. Javier was all business but responsive, reliable, and they did quality work for... read more the price quoted. No surprises and were conscientious in performing the work. We would use them again without hesitation. There were no delays and were truthful on when they could get to the job during quote and the scheduling process. Easy and simple to get quote and work with. They stayed later to get the job done on time so that they could meet the other timelines given to other clients.

MM


November 7, 2021

Incredible work - punctual, honest, went above and beyond with fair pricing. Took our popcorn ceilings and spaghetti walls and gave us flawless level 4 finishes. Javier is a top... read more notch professional with a can do attitude and a trustworthy, efficient team. We handed our spare key over and when we returned everything was perfect.

gkraynick


November 7, 2021

Highly recommend this company. They are a great professional crew! I am so pleased with the outcome. Will contact Mr. Cortes for future home Remodelling work. ... read more This third bedroom was used as a music rehearsal room for several years. Closet removed, framed band pics hung all over the dark teal colored walls. Black carpet installed. Served its purpose and was time to put back as it originally was. Looks perfect!!! They matched the carpet to the existing bedroom carpet. It was returned to the original bedroom!

Kelly Stueve


February 7, 2023

JC Painting was professional, meticulous, and communicative- everything we had hoped for when we first reached out. We had extensive drywall damage in the home we recently purchased and were... read more working under a tight timeline. Javier and his crew were able to start demo early to ensure that the work was finished on time (ahead of schedule, even!) and left our home tidier then they found it. We will definitely be reaching out to JC painting for our future painting and drywall needs! Can't recommend them more.

Keara Stratton


November 7, 2022

Javier and his crew did an amazing job completely renovating our garage! Javier is very professional to work with and his crew really knows how to do it all. He... read more went above our expectations and found some water damage to one of our walls and was able to take care of the issue by replacing some siding and expertly matched the exterior paint color. Very fair price and quality work - I will recommend them to anyone that needs painting and drywall work and will definitely be using them again for future projects. Gracias!

Jason G


February 7, 2023
Monday – Saturday:  
Sunday:
RESNET Accredited Rating
Certified Green Building Professional
Membership with National Plasterers Council
Austin
Buda
Manor
Leander
Kyle
Bear Creek
Cedar Park
Pflugerville
Round Rock
Lakeway
Bee Cave
Checks and credit cards accepted.