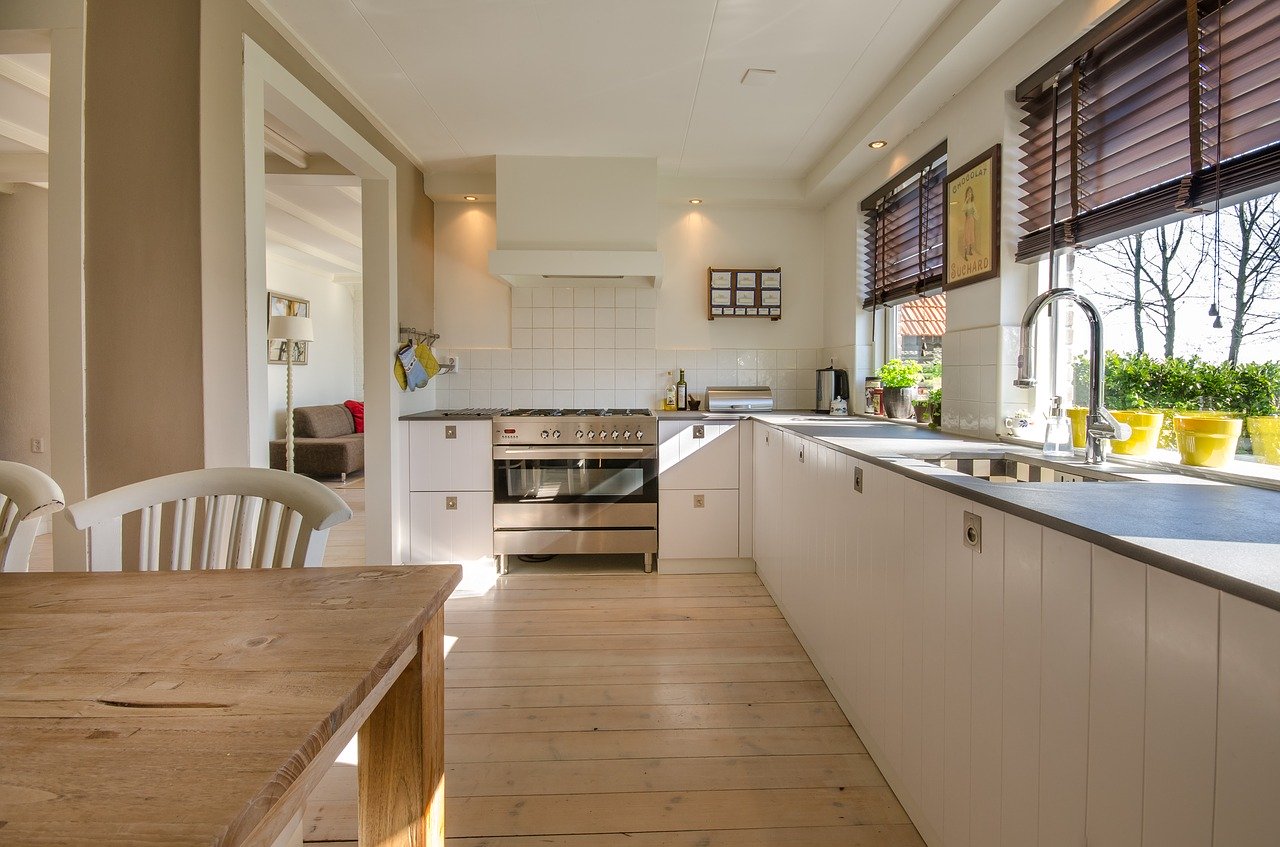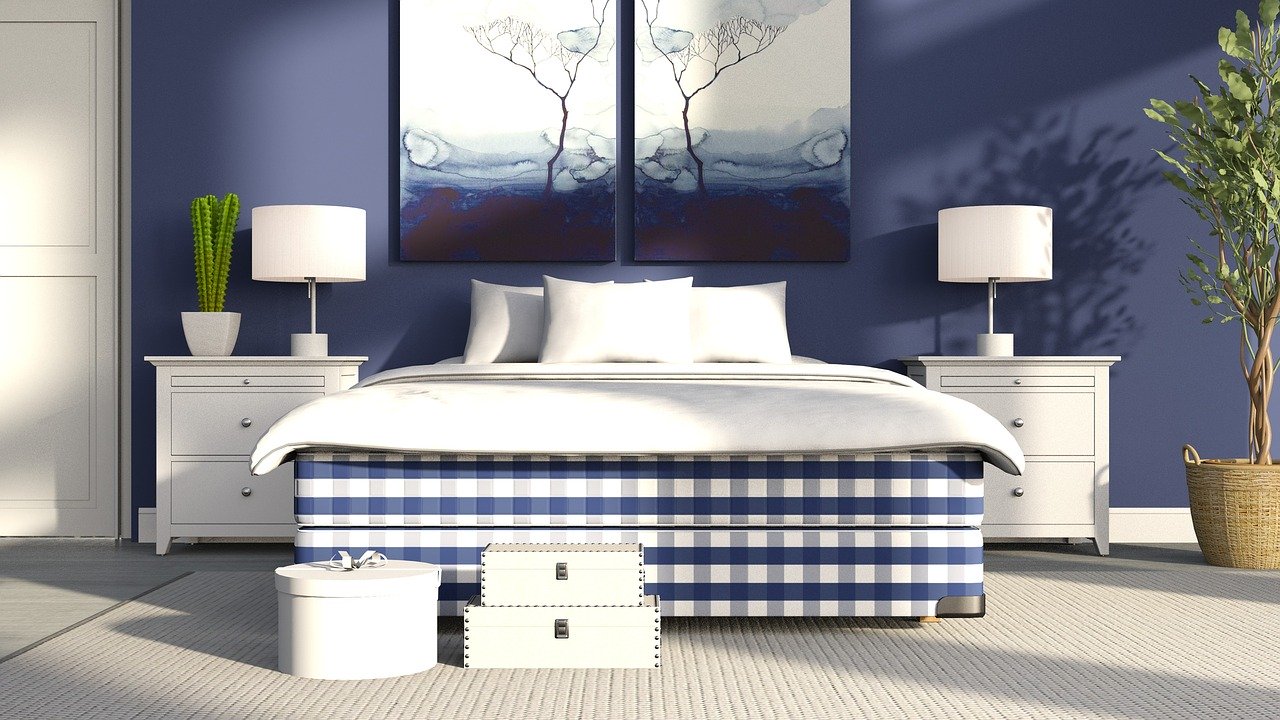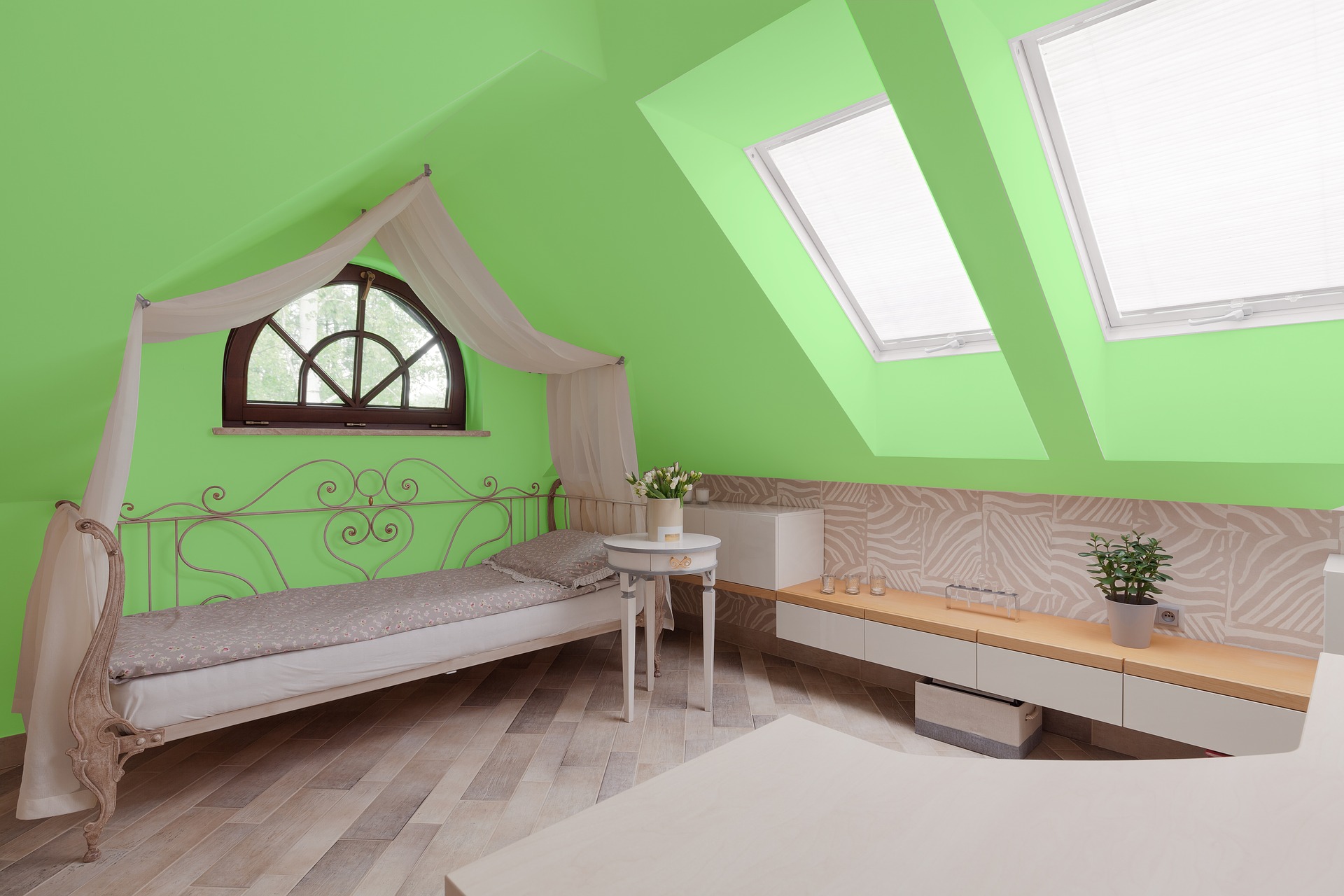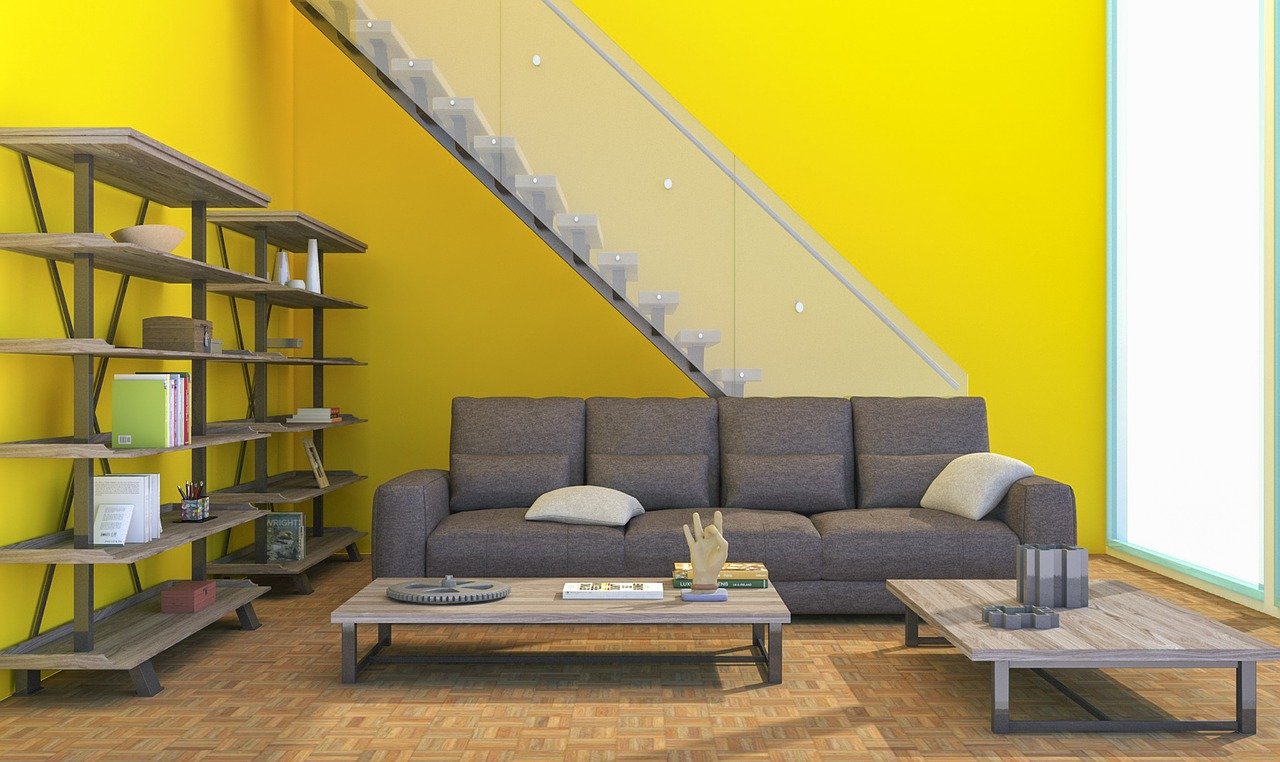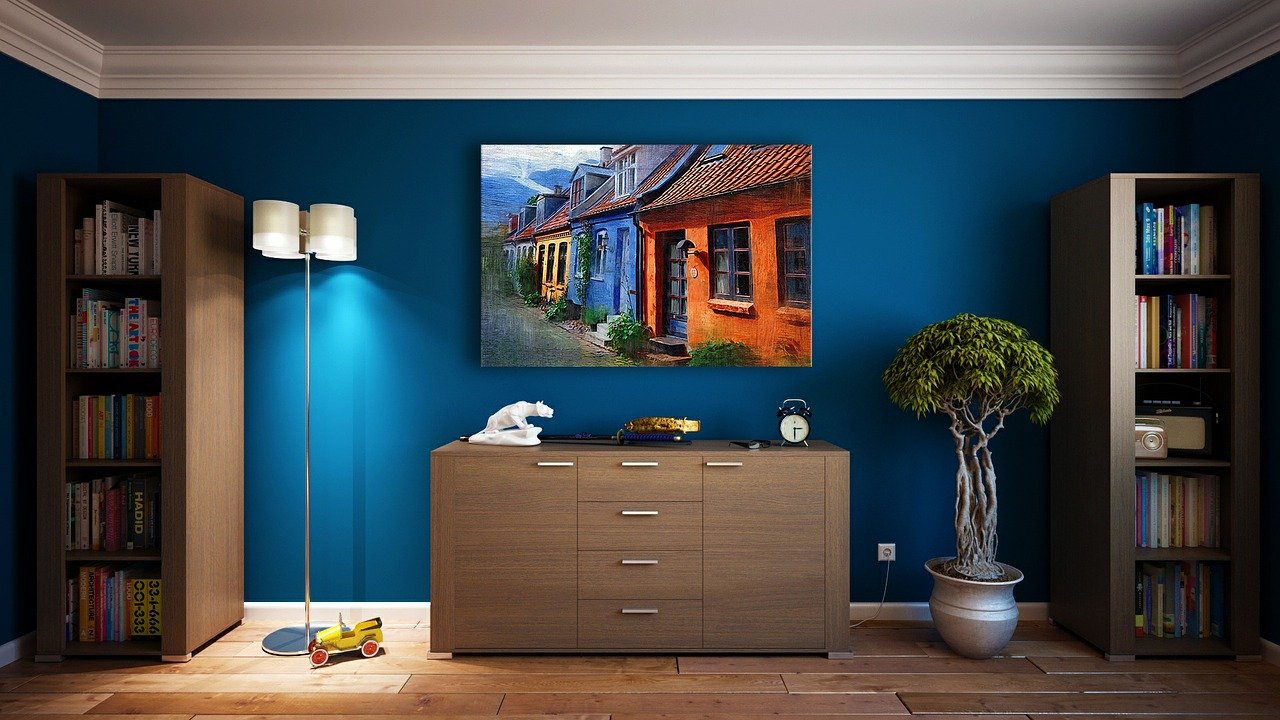 interior_paining_contractor_austin
interior_paining_contractor_austin
interior_paining_contractor_austin
interior_paining_contractor_austin
interior_paining_contractor_austin
What's your favorite color?

We make your house your home.
How can we help your home?
Schedule your House painting and drywall project today!
About JC Painting & Drywall
Welcome to JC Painting & Drywall Specialists in Austin, TX, where we offer the superior customer service you deserve, completing each job in a timely, professional manner.
Meet the Owner: Javier Cortes
My name is Javier Cortes, and I started my career in this industry when I was 22 years old. Beginning as an apprentice with a reputable company, I learned a great deal, and used that knowledge to open my own business in 2011.

It is my passion and professionalism which fuel me to transform homes using nothing but a vision alongside a fresh coat of paint. I take great pride in calling Austin my home, and I want to keep making the dreams of its residents come true.
To find out more about my services, contact us for a free estimate today. Thanks!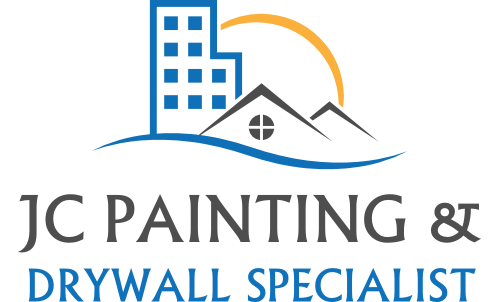 See some of our drywall and painting projects
Services: Install drywall , Paint indoors , Repair drywall Positive: Professionalism , Punctuality , Quality

Patrick Perrine


September 21, 2021

They repaired our pool deck. Made the structure super solid and replaced all decking wood. They also did drywall repair and interior paint. What I liked about Javier the most... read more is, timeliness, communicative, ready to listen about our requests and asks. The job was completed with best quality and in specified time. Certainly recommend Javier and his team.Services: Paint indoors , Repair drywall

Ajay Matai (अजय मटाई)


November 16, 2021

Javier and his crew are just awesome! We used them back in January '21 to remove texture from our future nursery and had them come back to remove all the... read more popcorn and repaint the whole house which went great. I think there's something to be said for not just quality work but also consistency. They checked all the boxes... Quality, professionalism, timely, pricing, and keeping us in the loop while his team did the work (we actually left town so communication was key for us). Thanks Javier!Services: Paint indoors , Repair drywall

Alexander Haines


June 21, 2021

After experiencing our 4th water leak in our kitchen, we had all of the pipes replaced which left the ceiling looking like swiss cheese. We had 3 prior, poorly done... read more patch jobs where the drywall seams were clearly visible, so we needed to remove the old patches too. Javier's crew did a beautiful job blending the new repairs with the rest of the ceiling. In addition to the finished product, I was very impressed with Javier's attention to cleanliness and controlling the mess. He tented off the rest of the area so we could use the kitchen, used a saw with a vacuum attached when cutting drywall and an industrial dehumidifier to dry the plaster quickly. I could run my hand over the countertop and there was barely any dust. Javier checked in on his crew at least once a day and the guys are great. I would definitely use them again!Services: Install drywall , Paint indoors , Repair drywall

Emily Nelan


October 31, 2021

Positive: Professionalism , Punctuality , Quality , Responsiveness , Value These guys did an amazing job! Showed up in person to give an estimate... read more which the other company would not do, showed up on time, made sure to protect furniture, etc, did an amazing job and thoroughly cleaned up after themselves. I've already hired again for more work. HIGHLY recommend!Services: Paint indoors , Repair drywall

Lauren Reeves


October 21, 2021

Javier and his team are fantastic! They are professional, detailed and a pleasure to work with. We have done two projects with them and have been very happy with the... read more results. Not only is the final product impeccable, but they went out of their way to make sure we had a clean house throughout the process (a very hard task if you've ever had any drywall work done!). We did a lot of research before we found Javier and team and we are confident that we made the right decision in working with them. Thanks again for such a great job!Services: Install drywall , Paint indoors , Repair drywall

Ana Karina Madriz


August 21, 2021

Positive: Professionalism , Quality , Responsiveness Javier and his crew were meticulous and very professional. They painted our entire interior, and each room and ALL the trim... read more looked great. They did not leave a huge mess and our home looked brand new with all their attention to detail. I will definitely call them again when it's time for a refresh or some exterior painting.Services: Install fan , Remodeling , Install water fixtures , Paint indoors , Repair drywall

Kathleen Dawson


October 21, 2021

Positive: Professionalism , Punctuality , Quality , Responsiveness , Value Javier's crew pressure washed our house, then repaired and painted the exterior wood trim. ... read more They also cleaned and stained our deck. His team was very professional, courteous, always on time. A well-planned and well-executed project. Excellent quality. I would recommend them.Services: Paint outdoors , Clean gutters

Dan VanHook


August 21, 2021

Positive: Professionalism , Punctuality , Quality , Responsiveness , Value JC Painting & Drywall Specialists was "Very" professional, on-time, experts. Excellent! in all phases of... read more the work done.Services: Install drywall , Paint indoors , Repair drywall

TJ Jackson


August 21, 2021
RESNET Accredited Rating
Certified Green Building Professional
Membership with National Plasterers Council
Austin
Buda
Manor
Leander
Kyle
Bear Creek
Cedar Park
Pflugerville
Round Rock
Lakeway
Bee Cave